!— Facebook Pixel Code —> <!— End Facebook Pixel Code —>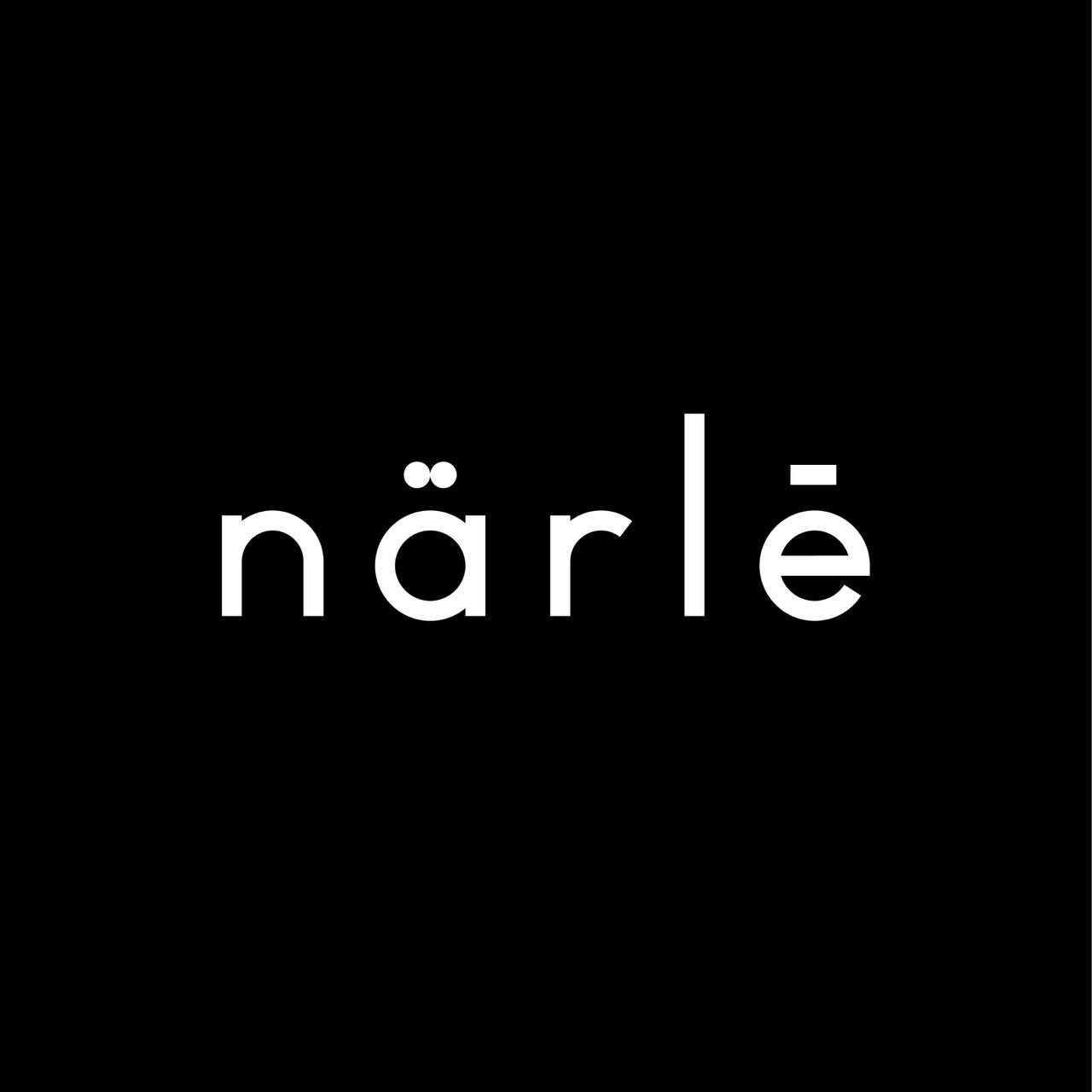 My name is Yulia Terekhina and I'm designer. I was born in the Urals, currently I study in Italian istituto europeo di design as an art director. I specialize in Identity and the UI. My

____

include hard work, challenges, hunting and French cinemá.
Посмотреть кейс Грани
Посмотреть кейс Грани
The
work
you do while you procrastinate is probably the work you
should
be doing for the rest of your |.
Посмотреть кейс Грани
Посмотреть кейс Грани
"edges". Therefore in one's
mind the brand name
will immediately recall to
refined cuts of a diamond.
Taking the original diamond
shape while designing GRANI's
logo was seemingly common
and even vulgar. We needed to
think fresh and contemporary
though still link to the main
product (which is jewelry).
The new store is focused on
showing young conceptual
brands, whose perspective
lies towards minimalistic
designs and asymmetrical
irregular shapes.
Thinking this way we still
stayed on the idea of edges,
but we went down in the
process of making gems –
unrefined rough span stone
– the origin of brilliance.

As an essential part of the
tropical climate, The Sun
was chosen to provide a
basis for a newborn sign
of Studio Tropis's logo.
Emphasizing the idea that
Bali is a small but wonderful
island, where the sun always
rises from the ocean and
sets back in it, the circular
shape of the sun was "cut"
with a line of the horizon.
Forming the letter "o" inside
of the "studio" and combined
with the title of "i", a
recreated symbol of the sun is
furthermore represented as if
it was seen through the lens
of a camera – a phenomenon
so-called lens flare.
The metaphorical meaning
of the new logo reveals
through imaginary idea:
whereas the sunrise refers to
the start of one day and the
start of a project, the sunset
becomes the end of it.


show case >>
Curiosity about life in all its aspects, I think, is still the secret of great creative people.
The best ideas come as jokes. Make your thinking as funny as possible.
Digital Storytelling
Tilda Publishing
Digital Storytelling
The Future
Information partners
If you are interested in becoming a partner or sponsor, please feel free to write us.